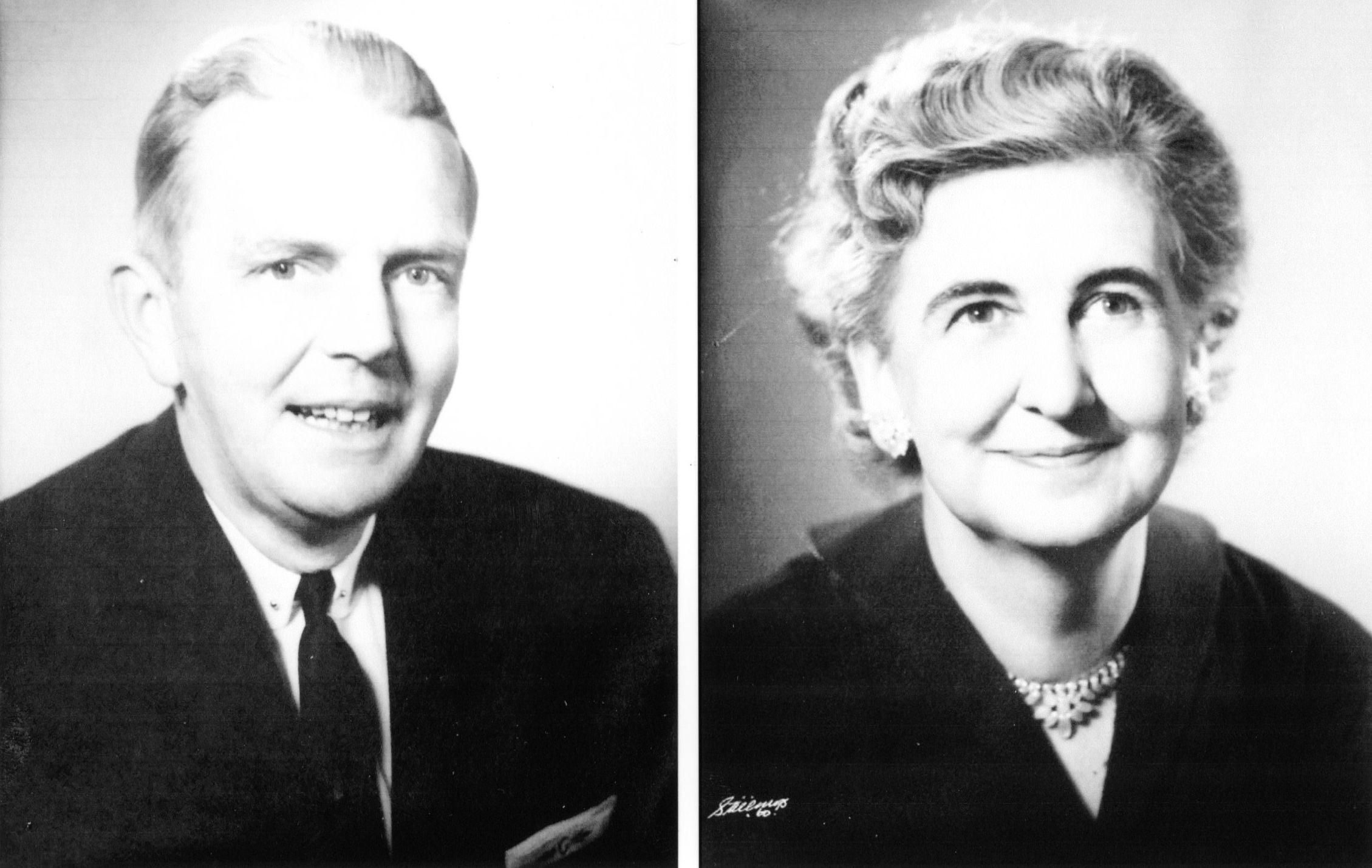 George and Muriel Hiett
INTRODUCTION
Hi. My name is Earl Morris. I have established this site on behalf of my wife Judy Morris (nee Hiett) in order to make available to anyone interested in the information I have collected regarding the family tree for HIETT and TOTTEN.

To prevent identity theft I have hidden all living people. If you want to see all of the living descendants in the tree contact me. You have two choices:
1) I can provide you via email a complete listing, or
2) I can turn off the hide function for a limited period of time by prior arrangement.

This website is very much a work in progress. Please do not hesitate to contact me if you have any concerns, updates, additional information, etc. I can give anyone who is seriously interested restricted access to edit information.

This site uses the program TNG (The Next Generation), courtesy of a server provided by the Alberta Family History Society, Calgary which has an agreement with the TNG owner.